We offer Private Online Prescribing
We are proud to offer treatments for the most sought after medical conditions people suffer from. You will be given a questionnaire to fill in and if our online prescriber thinks it is appropriate then the medications will be sent to you. The treatments we offer are:
What our customers say
Very nice setup, affordable prices and the pharmacist is very helpful

jaffar amier


12/25/2020

Nice place, I have no words. #PrideOfBrent2020

Manuel Elvis Pinto


12/23/2020

A Barah


12/17/2020

ER. physician


10/14/2020

Luxury place with very afordable prices

Betool Jamali


8/11/2020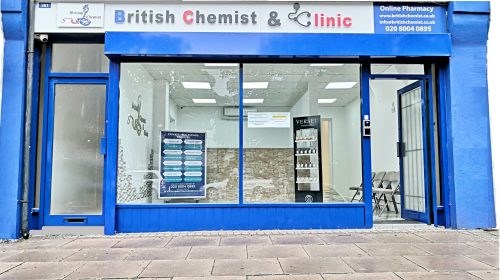 We are an UK online pharmacy retailer who operates nationwide. We are registered pharmacy with the GPhC. We have a private walk in clinic where you will be seen by our pharmacist who can prescribe anything for minor ailments, saving you time from visiting your GP. Alternatively you can visit the 'Treatments' section of our website where you will see the most common minor ailments issues. Select the issue you have and fill in our questionnaire as honestly as possible and if needed your medication will be prescribed by our pharmacist, dispensed and dispatched to your address without needing to visit us from the comfort of your own home. Read More
Latest News and Research
Find out the latest news about our Pharmacy and Clinic.
We are always happy to hear what you have to say so be sure to leave a comment.
Read all News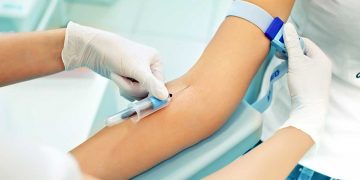 November 8, 2020
We have phlebotomists on site to perform blood tests. We perform blood tests for everything, from testing for diabetes,...
Read Post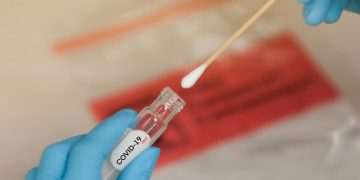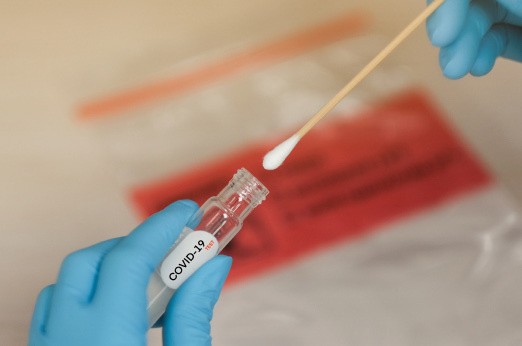 October 7, 2020
We are now offering PCR swab tests for Covid-19 and offer a 48 hour service from time test is done to the time your...
Read Post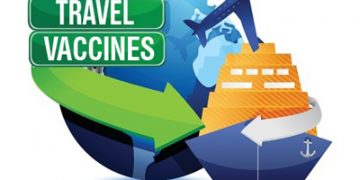 September 5, 2020
We offer travel vaccines to all destinations, just email us and tell us where you are travelling to and we will come...
Read Post