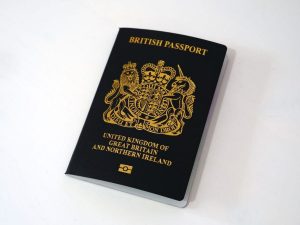 Travel Health
We offer travel vaccinations at very competitive prices. We offer same-day appointments. We also sell Anti-malarials and all other travel essentials at online prices.
What we offer
To be seen at very short notice
Full range of vaccines in stock
Anti-Malarials at very competitive prices
Exceptional customer service
Access to all your travel needs from a single location
Covid-19 PCR swabs for Travel (Fit to Fly swabs with certificates)
We are currently offering Covid-19 PCR swabs for travel including fit to fly certification.
Our prices are:
48-hour service = £125
24-hour service = £185
Same day service = £225